Branding Your Business in St. Petersburg Beaches, Florida
One way to create new customers is to update your branding. Branding is key to marketing your business. Creating a complete visual representation is critical in today's competitive and ever - changing marketplace. Creative designs, a rainbow of colors, prominent font type and innovative graphics play a key role in the attracting your prospective customers and patrons.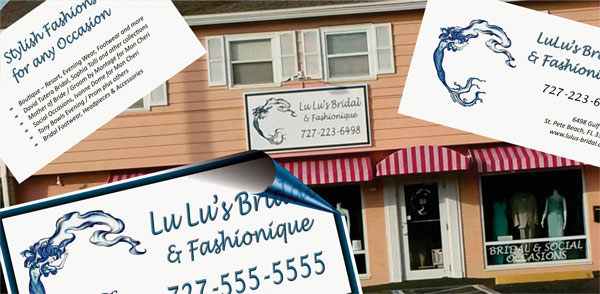 You may need to portray your new image to your customers. We can help you change your existing signs or provide you with new signs to complete your business's new look. Florida d' Signs is easy to work with, open to collaboration, and respectful of your business style.
We've created a turnkey sign company that responds quickly to your particular branding needs, while adding value to the process. We provide a full array of products and services to help you promote the image you want your business to display and we do our best to stay within your budget.
Logo and Web Site Creation
Business Cards
Window Graphics
Brochure Design
Product and Box Design
Trade Show Booths
Lobby and Office Signs
Vehicle Signs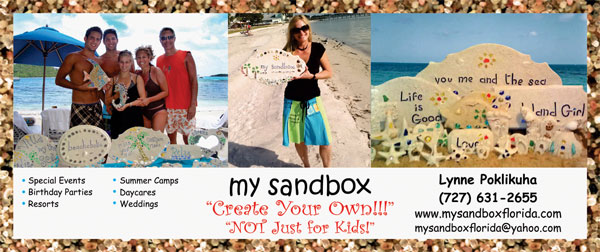 Our success is built upon your success. So no matter what kind of business you're in, you can count on Florida d' Signs to do whatever it takes to deliver results.
Our Custom Outdoor and Indoor Signs for Branding your Business
The attitude that your signs, slogans, and other branding material embody is a huge part of your relationship with your customers. We understand the importance of branding your venture and putting forth an image with your buyers that wins their trust (and their business) again and again.